Cheap International Calls

Stept 1

Find recommended phone card.

Stept 2

Safe shopping.

Stept 3

Get your PIN via email.

Stept 4

Call from your telephone or cell phone.
Easy to use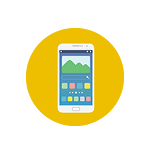 Call to the access number
Llama a uno de nuestros números de acceso para llamadas internacionales.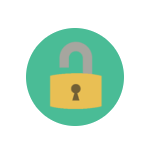 Enter your PIN
Enter the PIN (you will get one after buy a phone card).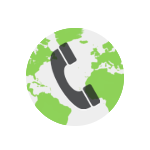 Talk!
Dial the international access code and the number you want to call.
MORE MINUTES ON INTERNATIONAL CALLS.

Save up to 80% on your international calls

Secure Payment Guaranteed

Our payment systems are fast and secure. When purchasing you to a page with HTTPS for greater security in their payments.

Advantages that other cards do not have.

Rechargeable cards

Purchase History

Speed Dial

international SMS
Most popular international calls